Odoo Discount and Free Help

Complete the Form ​Below For:
Free Guide To Odoo
Immediate Download of your "Free Guide To Odoo" to help you decide if Odoo is the right solution for you. You can download this now, on the very next screen!
Discount On Odoo
We will show you how to get substantial savings on your Odoo subscription.
Free Help
$250 in FREE SERVICES from DimeSoft to help with your Odoo implementation.




How Do You Get This Limited Time Offer?
Fill out this form for a FREE Guide To Odoo. If you find that Odoo is the system for you, purchase your discounted Odoo Enterprise subscription through DimeSoft and we'll provide $250 in FREE SERVICES to you.
If you are interested, we're happy to provide a free initial consultation call to answer any questions you may have.
No Risk! No Obligation!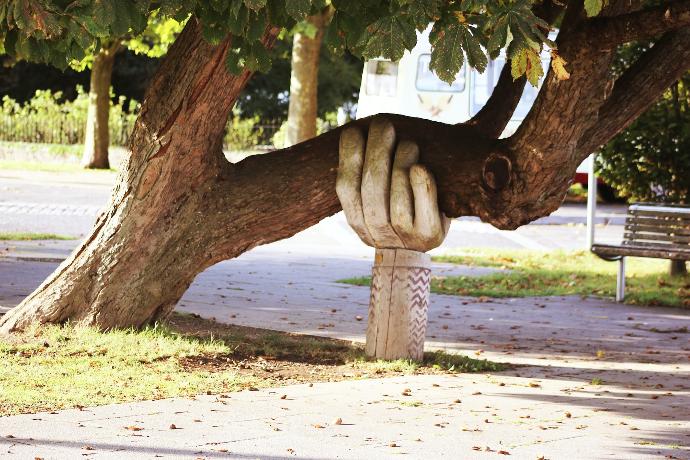 Free Help?
---
You can use your free help for anything related to your Odoo implementation.
We can help with consulting, process fitting, installation, configuration, training, customization, report changes, support, etc.


DimeSoft Business Solutions
---
We are your best choice for a U.S. Based Odoo certified partner. We specialize in fitting Odoo to your unique business needs.