DimeSoft is Your Premier US-Based Odoo Partner for all of your Odoo Needs​​
We've helped clients just like you for over 30 years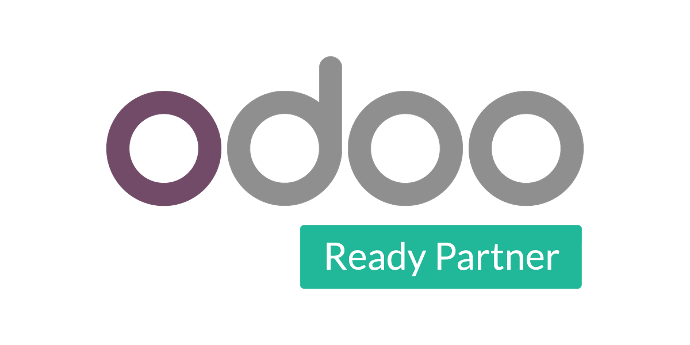 We Are Odoo Specialists!
As a trusted Odoo partner, we take pride in being a US-based, family-owned business with over three decades of experience. Our passion lies in helping businesses succeed by offering a comprehensive range of services: from selling and implementing Odoo to providing training, ongoing support, and custom development. Let us tailor Odoo to fit your unique business needs and unlock your full potential.
Do You Want an Odoo Guide, a DISCOUNT on Odoo, and $250 In FREE HELP?
WHAT KIND OF BUSINESS ARE YOU?
Over the years, we've worked with everything from Egg Farms to Furniture Rental Companies.
Challenge us, we can help!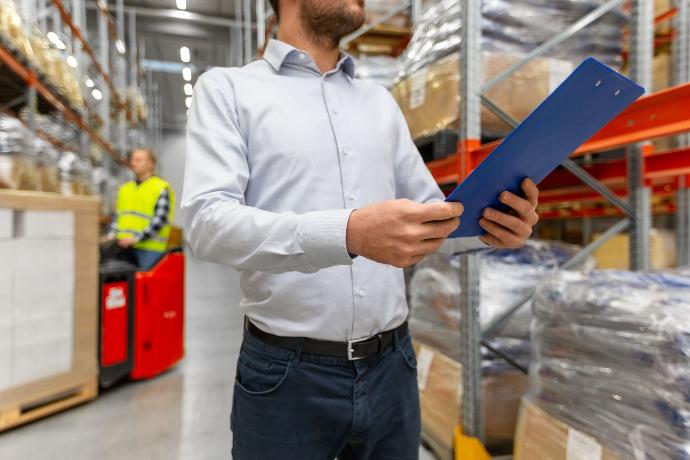 WHOLESALE DISTRIBUTION
---
End-to-end systems tracking inventory from requisitions through warehouse management, sales, and fulfillment. Dashboards and reports keep all levels of your organizations informed.
WHOLESALE AND RETAIL ECOMMERCE
---
Almost every business needs an internet presence. Have an ecommerce site fully integrated with your accounting system to optimize your business processes.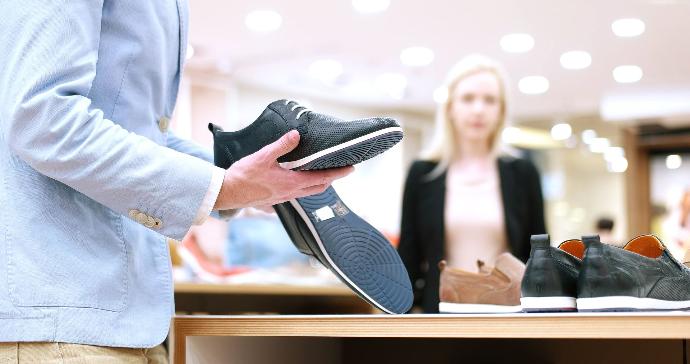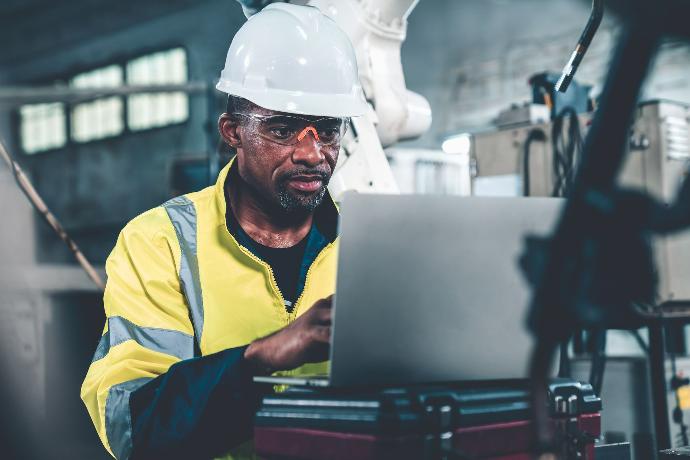 ASSEMBLY AND MANUFACTURING
---
Whether you need a full featured manufacturing system or a simple way to track kits, bundles, or assemblies, we have the functionality you need.
SO MANY OTHERS!
Are you a service company? Need job costing? Case management? Field services? Customer Relationship Management? Something completely custom?
OUR STRATEGY FOR SUCCESS
We've had hundreds of successful projects since we started in 1991. We're proud to enable our clients with a better software solution and improve their efficiencies and profitability.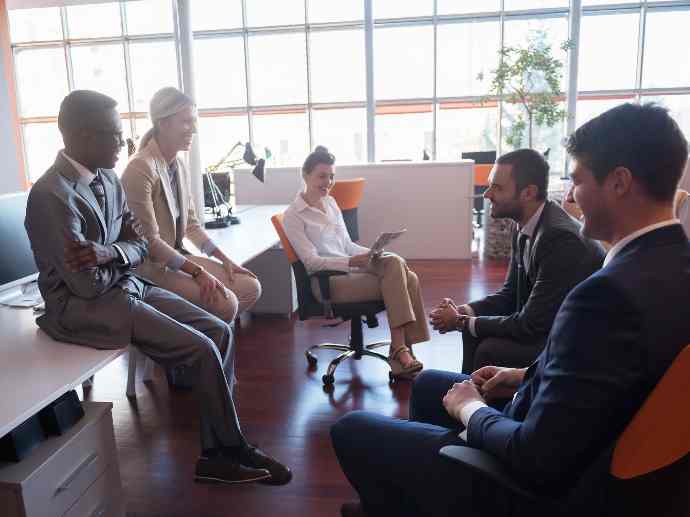 BUSINESS PROCESS REVIEW
First, We Learn
---
It's important that we fully understand your business processes and workflows. This knowledge build the foundation for a successful project.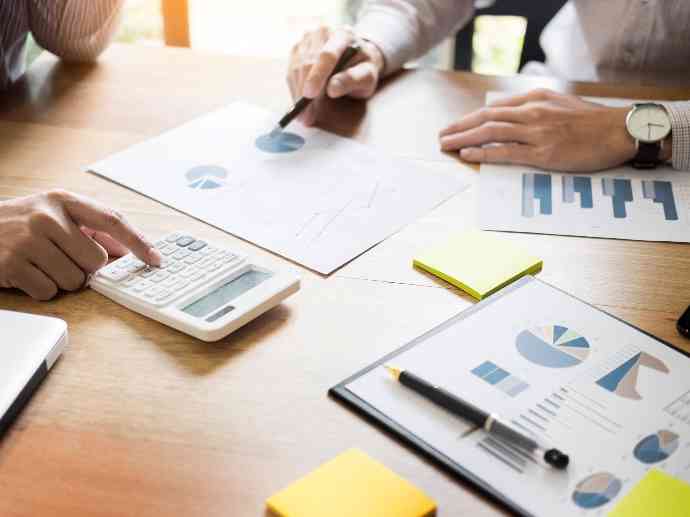 STRATEGIC PLANNING
Then, We Work Together
---
We work with you to review relevant systems, map your requirements into the system's features, plan any needed customizations, and build a road map to successful implementation.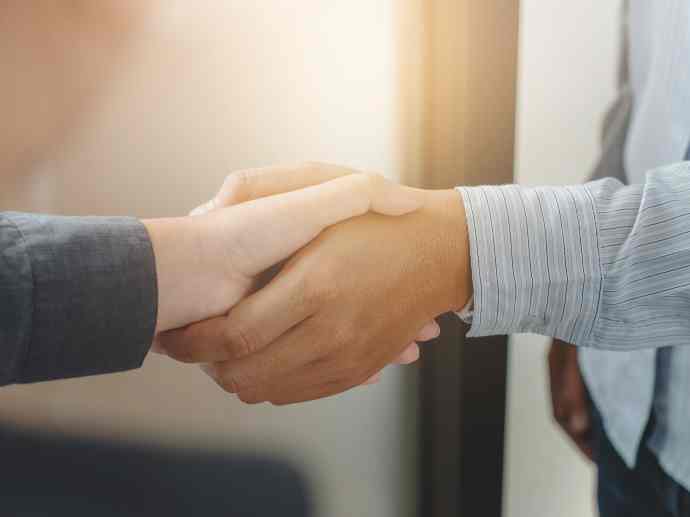 IMPLEMENTATION
Finally, We Make It Happen
---
We install and configure your system, build customizations, migrate your data, train your employees, bring you live, and support you as you move forward and grow.
FREE INITIAL CONSULTATION
Please contact us for your free initial consultation. There is no obligation.
Let's talk about your business and see if we can help you!